SALVAGE: rescue (a wrecked or disabled ship or its cargo) from loss at sea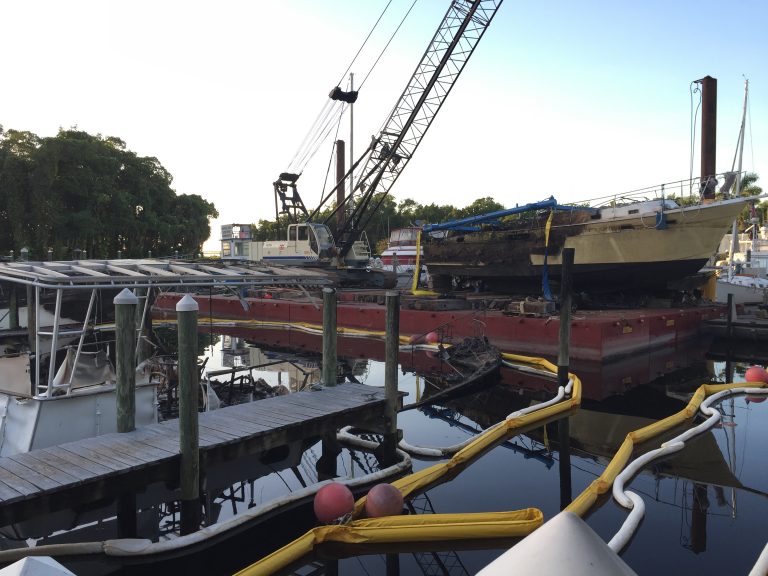 KBI has been the prime contractor for multiple salvage projects ranging from multiple abandon, multiple depth vessel salvage removal to offshore salvage where we rigged, raised, dewatered, and hip-towed to the local beach.
PROTECT WATER, COMPLIANCE WITH LAW
Today, protecting the coastal environment from spillage of oil or other contaminants is beyond important, and we can make that happen via our salvage expertise. Our understanding of  local laws and regulations, and compliance with them, is a priority for us when we execute a salvage mission.