Building to Suit the Boaters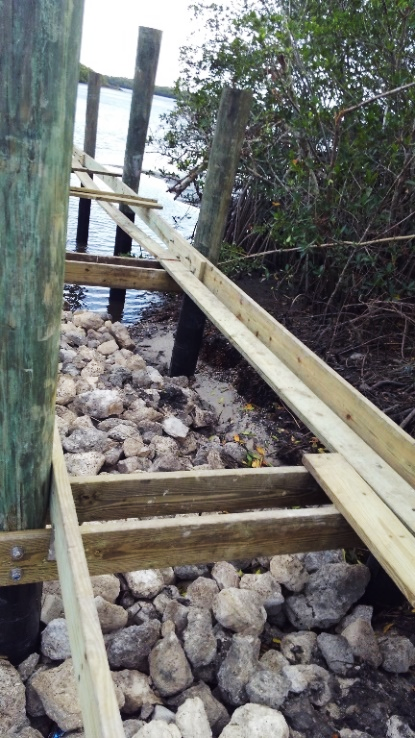 A safe, long lasting, new or improved boat ramp or kayak launch is an investment that increases both user enjoyment and the value of the adjacent property. We have installed boat ramps for the State, County, public access, homeowner associations, commercial as well as residential.
Constructing Correctly
When a good design has been created, construction methods are excellent, proper materials have been chosen, and quality workmanship is in the forefront, quality projects and satisfied customers are the result. KBI will bring our 39+ years of marine construction experience and dedication to excellence to your boat ramp and/or kayak launch project.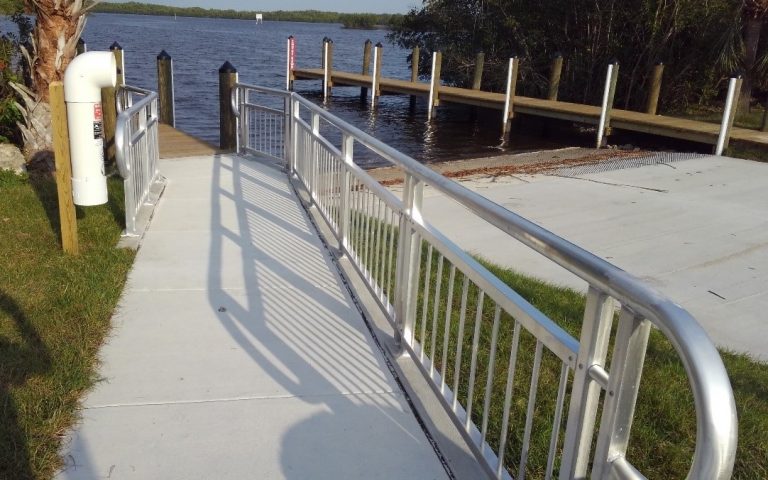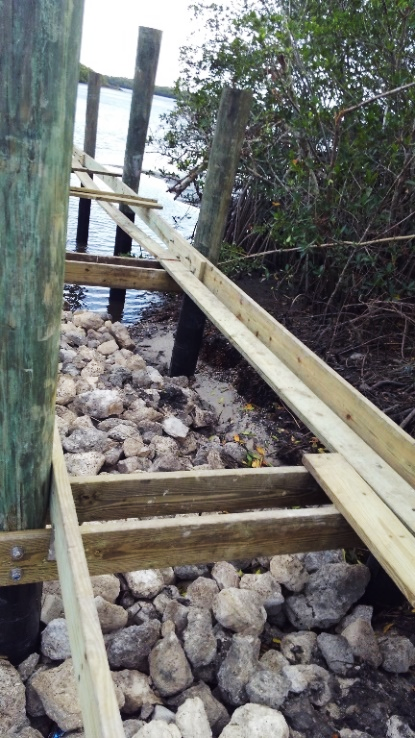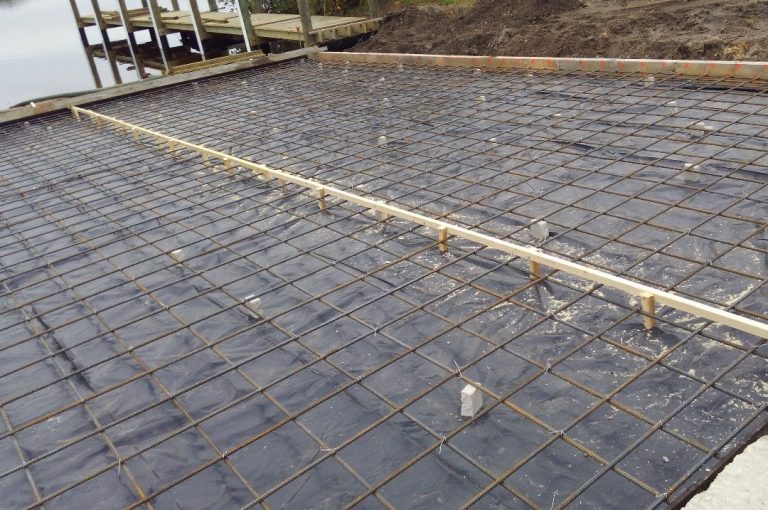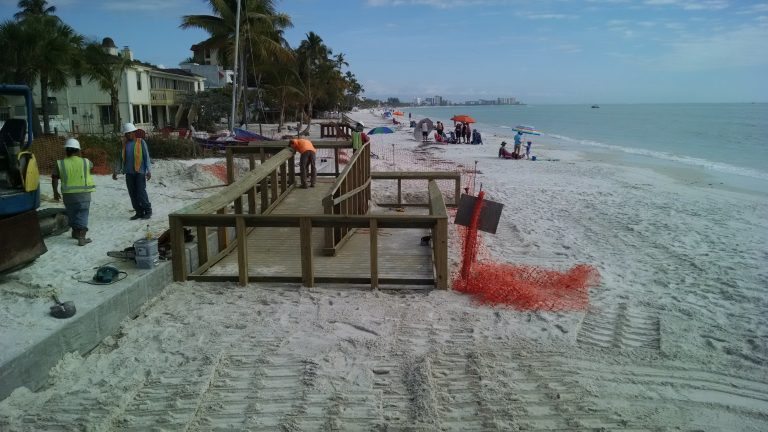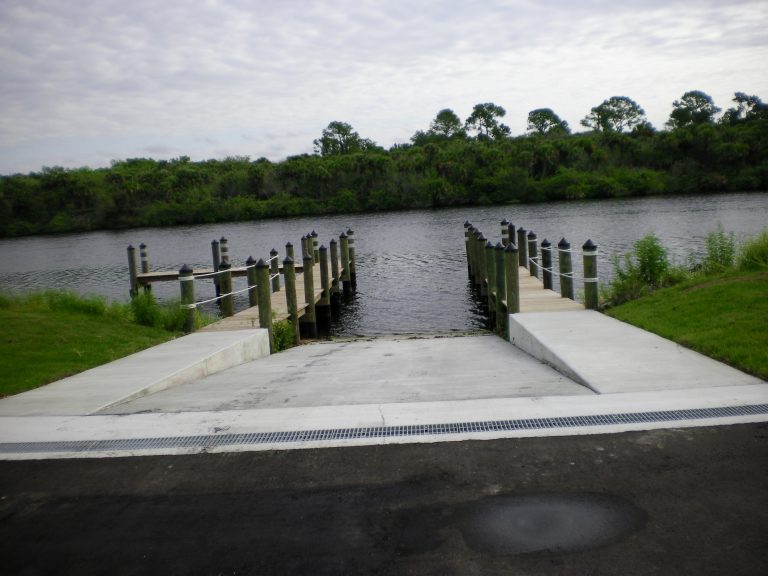 SANYO DIGITAL CAMERA