Connecting Paths & People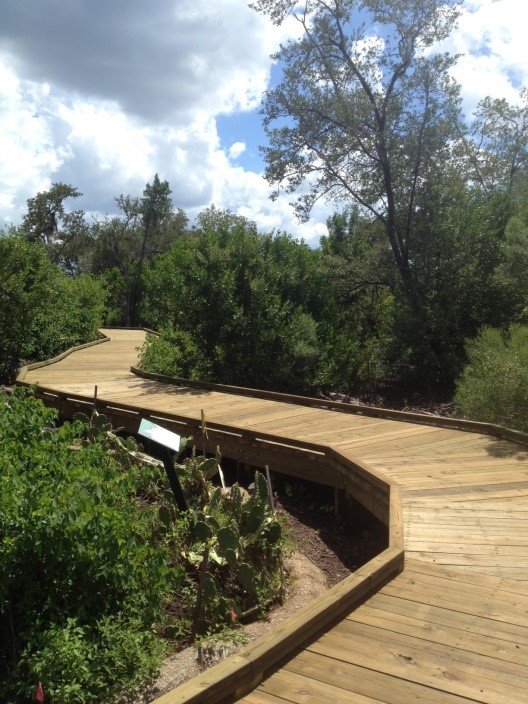 From new construction to reconstruction of boardwalks and piers, KBI has worked with companies and counties to create scenic views and connect pathways. We are committed to exceeding client expectations and providing quality construction in a variety of materials.
Building Lasting Walkways
We put safety and quality above everything else that we do. When we construct anything we build it to last and that is true for our boardwalk and pier projects as well. In Florida's hurricane-prone climate, we strive to build sturdy, long-lasting walkways that can be counted on.