Fixed, Floating, New, Repair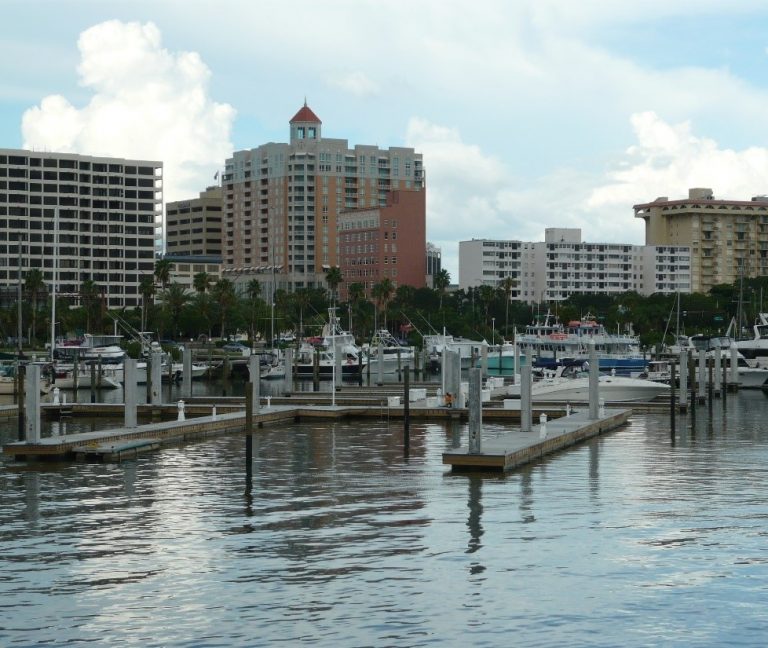 As with all of our projects, KBI uses only the highest quality building materials available for dock construction. Whether the dock is fixed or floating, wood or concrete, we will construct it with the highest level of craftsmanship and professionalism. Every cut, every joint, and every board is perfectly fit together.
Aesthetics and Functionality
KBI will create a waterscape transformation by extending your property into the waterbody. We have the expertise and vision to build your dock for both aesthetics and functionality.